BTS 💜 ARMY



Whatever comes whatever goes, but the bond between BTS and ARMY will always be as precious as diamond that it's impossible to break. They always share happiness, fun, love, joy on this occasional day. This fandom was created on 9th July, 2013 after the debut of the BTS 2 Cool 4 Skool and considered as ARMY day. As of 9th July,2021 BTS fans around the world celebrating their 8th year journey with BTS.
A.R.M.Y stands for Adorable Representative and MC's for Youth. To celebrate BTS ARMY Day, fans take to social media and share their experience with the beloved Korean band. On July 09, some fans share what they learnt from BTS band members and reveal details of how BTS affected their personal life.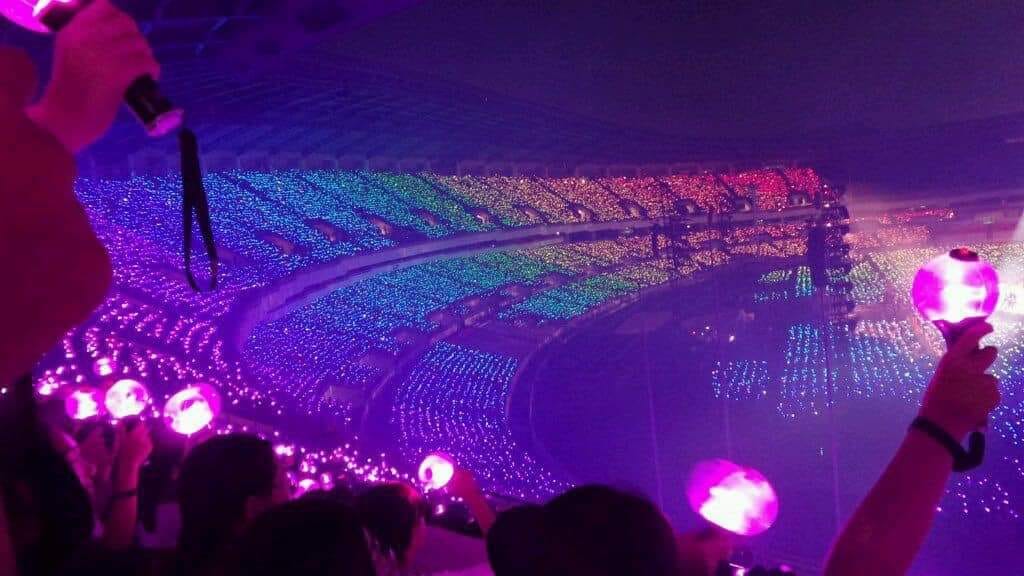 There's not even a single moment where BTS failed to surprise the ARMY and in return ARMY show their love toward BTS by streaming their songs and posting in social media about them. But this year will be a very memorable year for the ARMYs around the world because on the occasion of ARMY day BTS released their new music video PERMISSION TO DANCE and showed their love towards the ARMY. Permission to dance song is written by the most famous and multiple Grammy award winner Ed- Sheeran.
Already the both BTS and ARMY were on cloud nine as the song BUTTER which was released recently has been ruling in the billboards top 100 charts for the sixth consecutive week on No.1 position. The permission to dance mv has made BTS to go in the cowboy era as the BTS members especially V wore the cowboy hat which flattered the ARMY and rest of the members RM, SUGA, JUNGKOOK, JIN, JHOPE, JIMIN were very different and fabulous. All thanks to Louis Vuitton!
This music video is all about that whatever may be the sorrow or the breakdown comes to our life we just have to get up from our sorrow , play the music and we don't need anyone's permission to dance and be happy whatever be the circumstances. there's no moment where BTS failed to mention ARMY on the music video. This song is really a stress buster as we are facing the global pandemic and living a stressful life. BTS has almost covered every aspect every situation that is going around the world.
BTS also used the symbols for the deaf people especially children in the music video which is really a appreciable thing. whatever the situation may be but there's always a solution and a social message on almost every music videos.
There's more to look forward to following ARMY Day celebrations. The K-pop stars have a few appearances lined up, including their return to The Tonight Show Starring Jimmy Fallon, with host Jimmy Fallon having recently confirmed that the band will be performing their latest tracks Butter and Permission to Dance on the show on July 13 and 14!