IMPORTANCE OF COVID-19 VACCINE
As the world is facing such a huge pandemic like covid-19, many scientist and researchers came together and made the fastest vaccine as possible to battle against the virus. But there are many misconception regarding taking the vaccine and this misinformation spreads so widely that the people are afraid of taking the vaccine. There must be a proper awareness about the vaccine and the awareness must be made in such a way that it should reach up to the remote areas of our country India.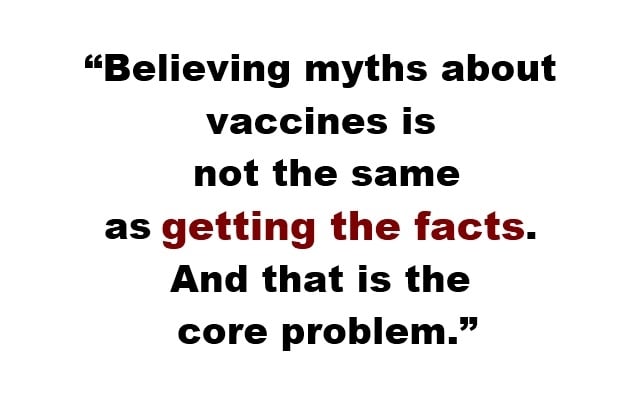 WHAT IS A VACCINE?
A vaccine is a biological that provide active acquired immunity to a particular infectious disease. So, if we take vaccine it produces antibody against the virus which eventually fights the virus in the body. Vaccines are tested several times before injecting to the person, the researchers undergo several clinical trial and test that if the vaccines are effective or not and after the vaccine get a positive effect it will be allowed to give to the common people.
To understand how the vaccine works, it helps to look at first hoe the immune system works ,here is the small animation help you understand how it really works. click here
WHY ITS SAFE AND IMPORTANT TO GET COVID-19 VACCINE?
Vaccination is the most important thing we can do to protect ourselves and family against the ill disease. They prevent up to 3 million death every year.

Since vaccines were introduced in UK, disease like smallpox, polio and tetanus that are merely gone or seen in extremely rare cases. This is all possible due to the vaccination process. If the people refused or didn't take the vaccine you definitely know what will be the consequences.

Other disease like measles and diphtheria have been highly reduced up to 99.9% since vaccines were introduced. However, if people didn't take vaccine the same disease can spread more vigorously.
HOW TO GET VACCINATED?
REGISTERATING
BY ONLINE PROCESS:
Step 1:

On the Arogya Setu app, click on the "CoWIN" tab and select the "Register Now" option
Step 2:

You will need to enter your mobile and verify it with an OTP
Step 3:

Once verification is done, you must upload your personal details such as a photo ID card, age, gender, etc.
Step 4:

After you have registered, you can add a maximum of 4 beneficiaries through the Arogya Setu app.
Step 5:

o

pt for a vaccination site based on your location and pin code and book an available time slot.
Step 6:

Once you have registered successfully, you will get a message with the appointment details. Now all you have to do is get the vaccine dose.


BY OFFLINE PROCESS:
You can complete the registration process using these accepted documents for vaccine registration:
1.Voter ID/Passport/pension document/driving license/PAN card/Aadhaar card

2.Smart cards related to medical insurance from the Union Ministry of Labor

3.Bank account or post office account passbooks

4.Service ID belonging to Public Limited enterprises/state and Central government agencies
Lets everyone come together and get vaccinated, the united and aware of the vaccine, the more we get relieved and live a healthy and normal life.
Wear mask even after getting vaccinated to get rid of the virus lets fight together stay safe and stay healthy!