A NEW GENERATION CYLINDER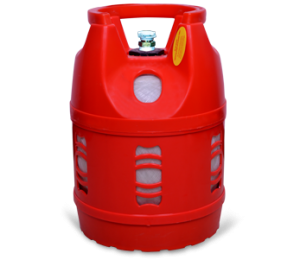 As the time passes, the technology is also going advance with new innovation and application which are useful to human in day to day life. the technology is getting advance in every possible aspect of life including our home. Now a days people are getting comfortable with the modern life and are expecting every possible things to be done in a easy way.
Women who are working or has a big family often get exhausted with the kitchen while cooking and with the advancement in kitchen sector now it becomes a easy and can handle things.

Keeping in mind the smart kitchen, the Indian Oil Corporation Limited (IOCL) has introduced a new cylinder for its customers.
LITE SAFE LPG CYLINDER
LiteSafe cylinders are superior alternatives to the traditionally used metal cylinders. These cylinders are extremely light weight, attractive in color and shape, rust and corrosion proof, UV resistant and most importantly are 100% explosion proof. LiteSafe Cylinders are the first of its kind to be manufactured in the Asian continent.
FEATURES :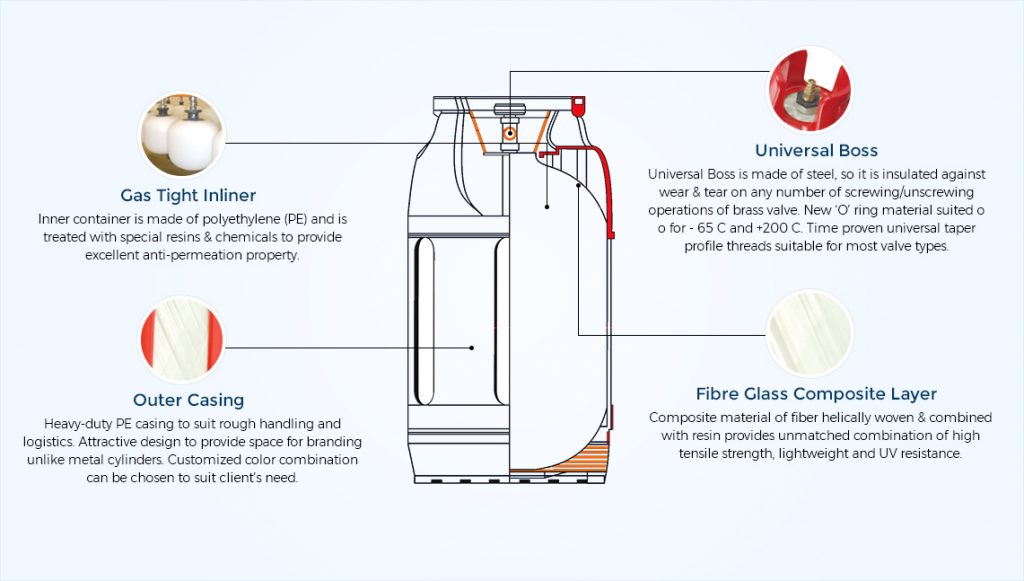 Safety is of paramount importance when it comes to cylinder. LiteSafe Cylinders are tried & tested and every cylinder has proven to be 100% explosion proof and safe even when engulfed in fire.
These Cylinders are almost half the weight of metal cylinders and come with specially designed handle rings that provide a firm grip.
The LiteSafe Cylinders do not corrode or rest unlike its metal equivalents and therefore there are less chances of leaving stains and marks.
MADE UP OF RECYCLEABLE MATERIAL :
LiteSafe Cylinders are 100% eco-friendly as the composite glass fiber bottles can be crushed and added to the concrete used for building overhang bridges, constructions, etc. not only that it will make a control on plastic pollution making the world pollute free from plastics. Must read this:
plastic pollution
The outer & inner casing and the glass filament winded bottle is made by adding UV protective additives so as to withstand adverse weather conditions and prevent degradation.
The high quality heavy-duty casing around the LiteSafe Cylinders is incredibly strong and durable thus making it low maintenance and cost-effective.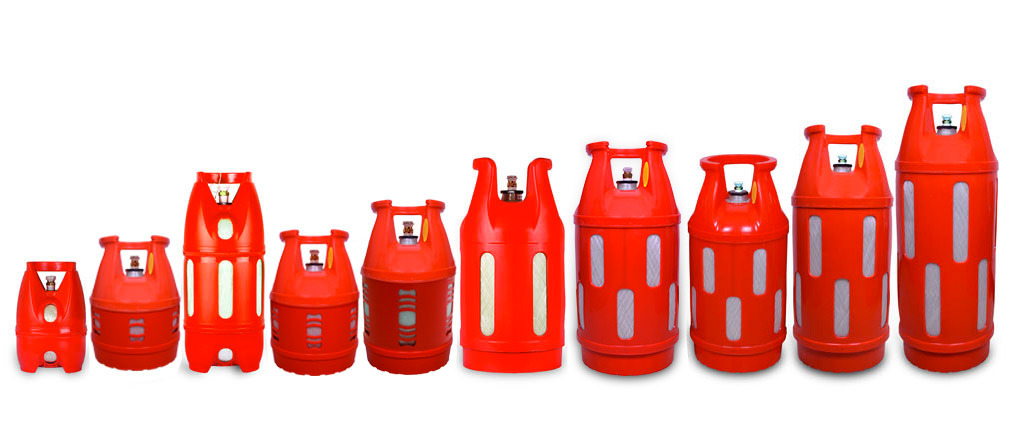 At present, these composite cylinders are can be availed from select distributors in Delhi, Gurgaon, Hyderabad, Faridabad & Ludhiana in 5 kg and 10 kg sizes.